Custom Bottle Opener Challenge Coins
Bottle openers that use challenge coins enhance recognition while also adding functionality. Challenge coin bottle openers, for example, are groundbreaking in their functionality as well as in their aesthetics.
Bottle opener coins made to look like challenge coins are just like custom challenge coins. The greatest difference is that a portion of the bottle opener has been removed to make place for it. Some challenge coins include large internal bottle openers designed to be used frequently, while others have smaller openers that are integrated into the design itself. Which base metal and design will be used depends on whether the coin's bottle opener function is its primary function or only a nice addition. Though we can manufacture more complex coins with 3D relief and custom designs using certain metals, they aren't as durable when used in bottles.
Challenge coin bottle openers are popular with our clients because of their small size and mobility. Many of our clients have mentioned that it's a component of their EDC (Every Day Carry). Since many want to connect their coins to key rings or thread para-cord or leather through them to make them easier to fish out of their pockets, they ask for little holes to be punched in the coin's surface.
Internal Bottle Opener Coins
An internal bottle opener is a coin with a toothed opening in the middle. This bottle opener design requires coins to be at least 2 inches in diameter to fit. For customers who expect to use the bottle opener regularly, we recommend this form of bottle opener because it can be used from either side of the challenge coin.
Our internal bottle opener challenge coins have a cutout for the bottle top that is completely enclosed, so we need a second piece of equipment to punch out and hold the bottle cap for grinding. Our tooling setup costs $75.00 and we charge $0.15 each coin. This often means adding 2-4 molds and jigs to the production process.
External Bottle Opener Coins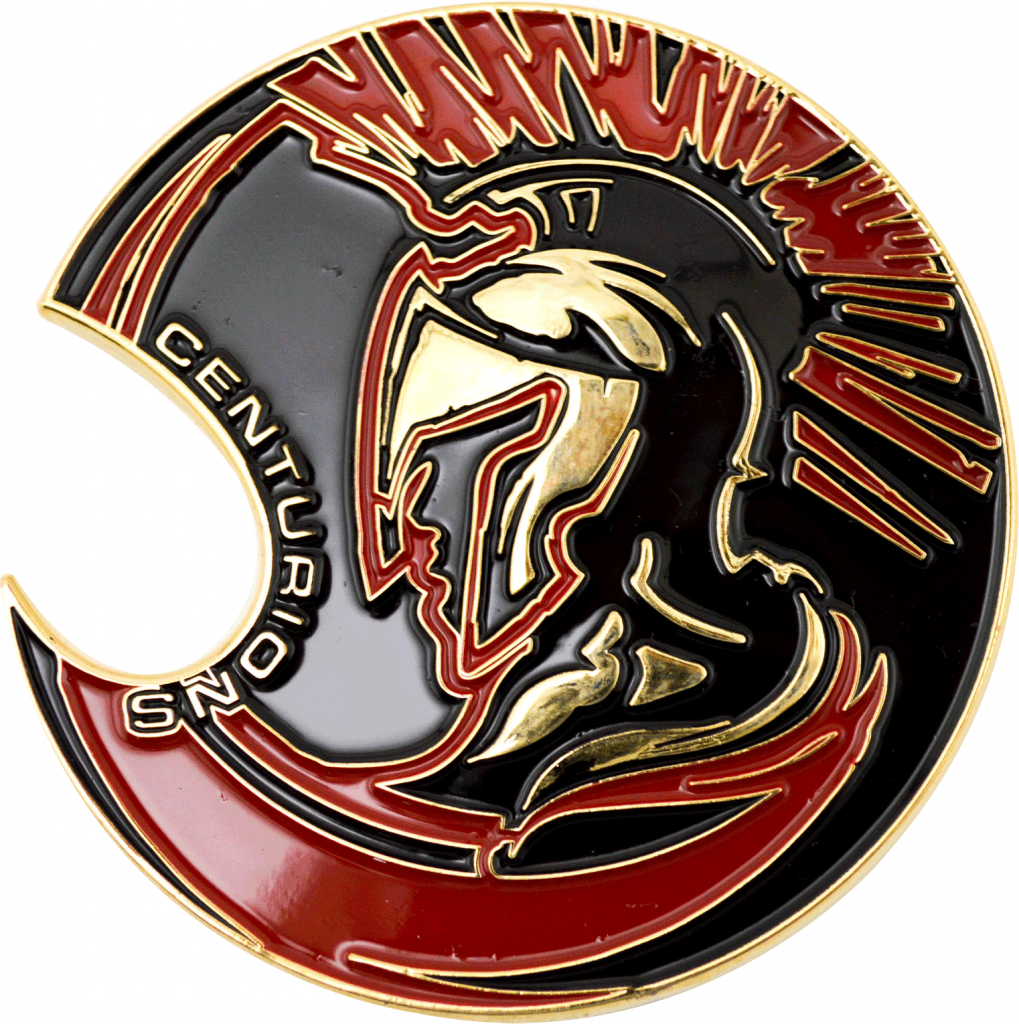 The coin's exterior edge features bottle openers built right in. We don't need to manufacture additional tools or add grinding to the production process because we can utilize the same mold to carve out the coin's exterior form. As a result, we are able to provide free bottle openers to our customers. Although this is true, external bottle opener challenge coins tend to break or lose their functionality after being used often. Incorporating them more subtly and designing with greater freedom is possible thanks to these technologies.
Turning your personalised coins into unique bottle openers is a terrific way to ensure that recipients remember and use them often. They're lightweight and portable, and they serve as a wonderful remembrance of the occasion or organization you'd like to honor. Custom bottle openers made from your coin design are simple to order from Challenge Coins 4 U. Our graphic designers are among the best in the business, so you can be confident in the final product. We don't charge for artwork or changes, and we guarantee your complete satisfaction with any product you buy from us.